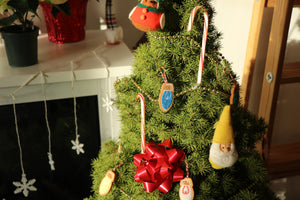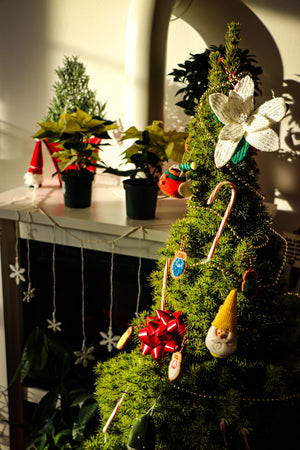 with our Site-Wide Christmas Plant Sale! Save 15% with code 'SNOWBALL'. Sale valid until 12/26.
Indoor Floor Plants Delivered
Courtesy OF PAfe Live.
See Live Photos Before You Buy.
You can now browse live photos and dimensions of our current batch of live plant inventory, to help you make a decision.
Local Plant Delivery
Plants Delivered The Very Next DAy :)
Use our next day plant delivery service that delivers with our own driver and van! You will receive an ETA the day before and plenty of delivery updates the day of delivery.
Shop All Plants